STAAR Testing Seminars for Teachers and Classroom Demonstrations
Seminars for both elementary and secondary teachers on STAAR WRITING testing include not only extensive examples of every mode of writing required but revision and editing questions aligned with state-mandated objectives.
READING seminars address the major components listed in every category, complete with multiple-choice literature questions that follow the guidelines of the test. Numerous examples of Short Answers as well as more in-depth literary analysis serve as ready-to-use materials for students.
Participants will receive a comprehensive booklet that will demystify the complexities of the test, empowering both teachers and students by giving them a step-by-step approach designed to meet and exceed the expectations of STAAR testing.
Elementary (4-5) and Secondary
Mary Ellen Ledbetter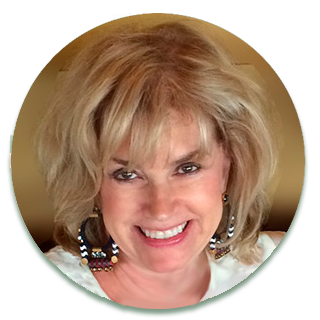 Language Arts Consultant
for K-12 Students